Piezolution is a joint venture company, which strengthens our front-end business development in Europe with innovator-spirited engineering support and cost-effective production in Asia. This fusion is an ideal way for customers to benefit from two decades of expertise and optimizes OEM-applications in precision optics, life sciences, medical design, bio-technology, sub-micron positioning, microfluidic dispensers, code readers and more.
We work out with customers reliable and cost-effective motion solutions for precise positioning in miniaturized environment, using our patented piezoelectric ultrasonic motors, a unique kind of piezo actuators, intrinsically with no electro-magnetic interference.
Our state-of-the-art production equipment ensures high quality and flexibility. We can produce prototypes and small production runs of custom-engineered types in short time.
We like to make the motorized solution simpler and ingenious!
We like to move it!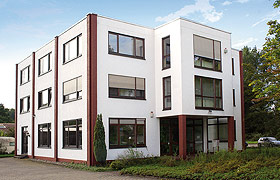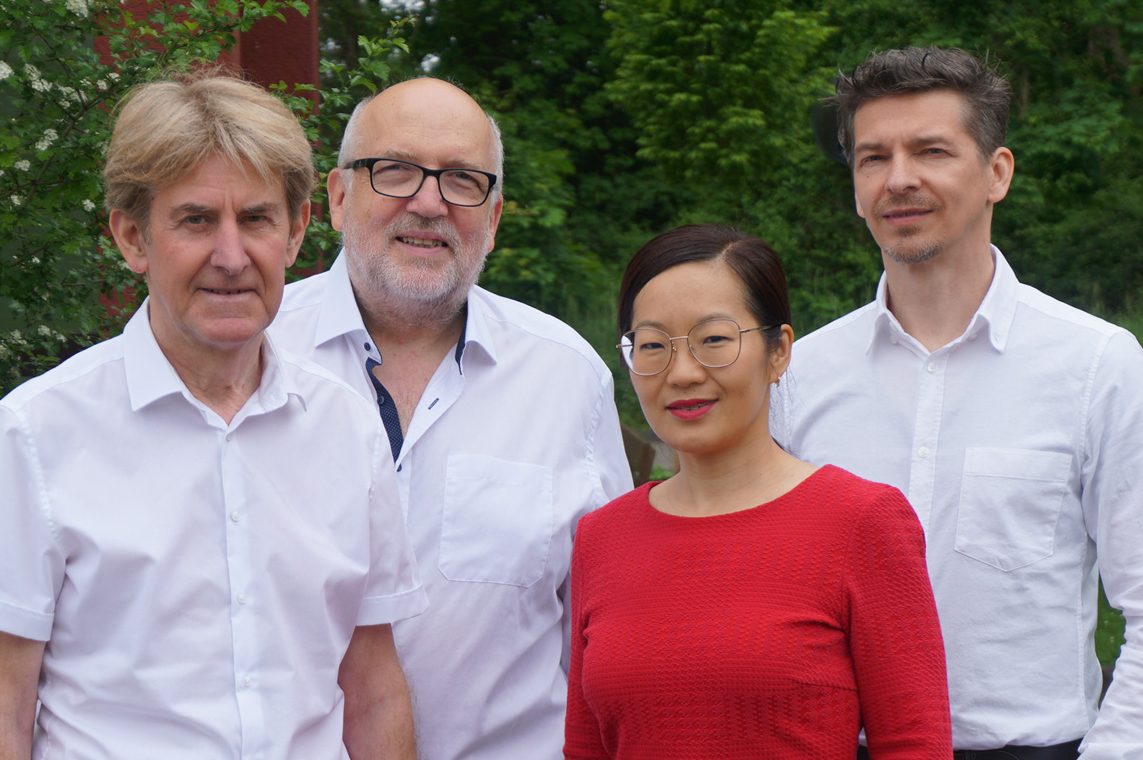 Guenter Kern – Chief Developer
Michael Schaefer – Chief Executive Officer (CEO)
Chunmei Mueller – Head of Sales
Oliver Krainhoefner – Marketing & IT